Sur (A Kaleidoscopic Plethora)
CLICK HERE FOR TICKETS (DANCE NIGHT)
Movement and shapes are the main focus of Bollywood tracks that provide an emphasis on human emotions. We aim to showcase different styles of dancing, blending into each other to create a flow of artistic imagination. We want the audience to ponder and think and connect with our movement.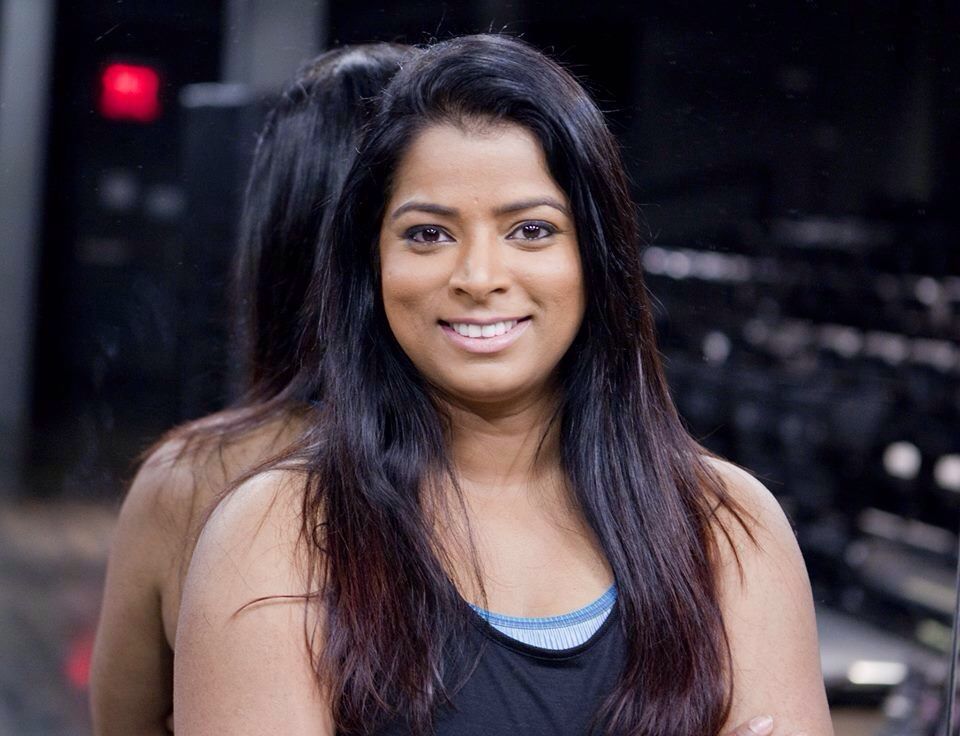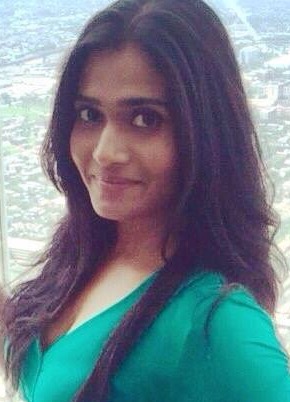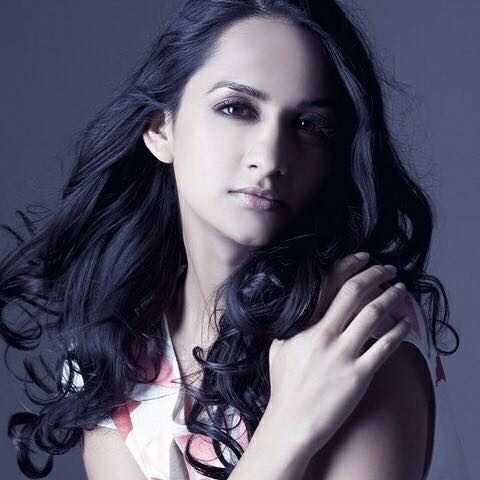 BIO
Aditya Madiraju
Aditya has been dancing since the age of 7 and after moving to New York got involved with multiple dance teams before cofounding Dance Drama Dramatics a video blog with focus on integrating dancers from different background on one platform. Aditya believes in the "Art meets Dance" and believes acting and dancing goes hand in hand.
Aparna Ramakrishnan
Aparna has been dancing from the age of 5 and has been competing at state level dance competitions (Folk/ Semi classical/ Freestyle) in Bangalore, India from the age of 9. She has learned Bharatanatyam from renowned Guru Vani Ganapathy.
Since coming to the US, Aparna has trained and performed with Surati inc with a focus on classical/semi - classical /folk and Bollywood freestyle in various locations at NY and NJ. Aparna joined Moksha Arts 3 years ago as part of the classical dance team. She has been an instructor for Moksha Arts for 2 years in NY.
Aparna joined Junoon performing arts in 2015 as a Principal dancer and choreographer where she dabbled in Indian contemporary dance along with semi-classical and freestyle Bollywood. Aparna is the co-founder of Dance Drama Dramatics, a New York based video-blogging Dance platform which focuses on collaborating with Dancers of various backgrounds and promotes different styles through the social media space along with live performances.
Anusha Rao
Anusha has been prevalent in the New York Indian Dance community for the last 8 years now.
She has a strong penchant for various Dance forms such as Bollywood, Classical, Hip-Hop, Jazz and Semi Contemporary. She has collaborated with other Dance Schools and troupes to perform at various social events.
She also performed at the International Night Series at Kennedy Plaza, Atlantic City and Madison Square Garden.
Sikeen Paroo
Sikeen transitioned from basic ballet to Bollywood at the age of 15 when she learned that a former Bollywood actress was teaching classes in her hometown. She loves performing anything that is creative and different or that challenges her body.
Serena Srivastava
Serena began dancing in college, trying out several different styles. She quickly realized she had a deep passion for Bollywood because of its infectious energy & uplifting nature. Since then, Serena has continued to develop her Bollywood dance technique with several groups in the NYC area including Dance Drama Dramatics & Junoon Performing Arts.
Priya Iyer
Priya Iyer is an NYC-based dancer. She has been dancing since the age of 3 and has loved it ever since! She is trained in ballet, tap, jazz, modern, musical theatre/stage, gymnastics/flexibility, Bollywood, Bharatanatyam, and Indo-contemporary. Priya is ecstatic to be a part of Tamasha 2016, Hypokrit Theatre Company, Dance Drama Dramatics and Junoon Performing Arts in this incredible collaboration of South Asian performing artists.
Raj Chauhan
Raj has played roles from Chekhov,Tennesee Williams, Ernest Hemingway, Lanford Wilson and many other contemporary works during his training. He has written, directed and acted in his own short music film -Sing Along. He has also acted in half a dozen other short films. Raj is trained in Acting from the Lee Strasberg Institute, NY and in Filmmaking from New York Film Academy. He loves to write/ recite poems in English, Hindi and Marathi. He takes his dance seriously and has recently become a part of Dance-Drama-Dramatics. He is also acting in a play at Tamasha. He enjoys singing, cooking, playing cricket and badminton. Raj wishes to touch many lives through the art he creates and stories he tells or is a part of.
Monika Chadda
Monika Chadda began her dance training in Kuchipudi at the age of four under Smt. Anuradha Nehru, disciple of the late Guru Vempati Chinna Satyam. During her time at the University of Maryland - College Park, Monika joined Moksha, the university's premier competitive Indian classical dance team. As part of the Moksha collective, Monika won first place in numerous collegiate competitions throughout the nation.
Monika is also trained in Bollywood and Bhangra dance from India School, a non-profit organization in Bethesda, Maryland and has led dance workshops for undergraduate students at the University of Maryland as a Teaching Assistant for the university's Arts Scholars program.
In New York City, Monika continues to explore unique platforms for Bollywood and train in the Indo-Contemporary style through Ajna Dance, Junoon Performing Arts, and Dance Drama Dramatics.
Sara Mathew
Born and raised in Mumbai, Sara was enamored by the amalgamation of grace, expression & swift rhythmic movements in the dance style Bharatanatyam since her childhood and embarked on a journey to learn & perform dance since then.
She continued to nurture her passion after she moved to NYC and has been dancing with Dance Drama Dramatics and Junoon Performing Arts for the past one year. Continuing her pursuit to grow as a dancer, she is now learning contemporary and jazz styles of dance.
Shivi Singh
Shivi has been actively involved with Dance Drama Dramatics and Junoon Performing arts for the past 2 years. She is a trained fitness and pole dancer. Other passions involve video blogging and poetry. Dancing is an outlet for Shivi and she tries to bring out human emotions in her dancing via expression. She is currently learning New Style Hustle and Bollywack (a new Bollywood and waacking dance form).
Shivani Badgi
Shivani Badgi is a New Jersey/New York based dancer with 20 years of combined dance experience in Kathak, Ballet, Bollywood, Jazz, Contemporary, and Hip-Hop. She began her training in dance at the age of five under Guru Padma Khanna at Indianica Academy. She furthered her dance education at Joffrey Ballet School, Mason Gross School of Arts at Rutgers University, and Broadway Dance Center. She has had the opportunity to perform on reputable stages at Alice Tully Hall in Lincoln Center during the 50th Anniversary of Lincoln Center, at Warwick Castle and Island Gardens for the American Alliance of Performing Arts London Invitational, and NYU Skirball Centre.